SERVICES
/
LOCALIZATION
Despite the active import substitution, which gained particular relevance in 2014 after the appeal of the President of the Russian Federation to the Federal Assembly, very often there are cases when Russian-made products do not meet the requirements either technically or financially.
And then manufacturers start asking questions – where and how to buy imported components? How to bring them to the territory of Russia? We know the answers to these and other questions and are ready to provide you with comprehensive services.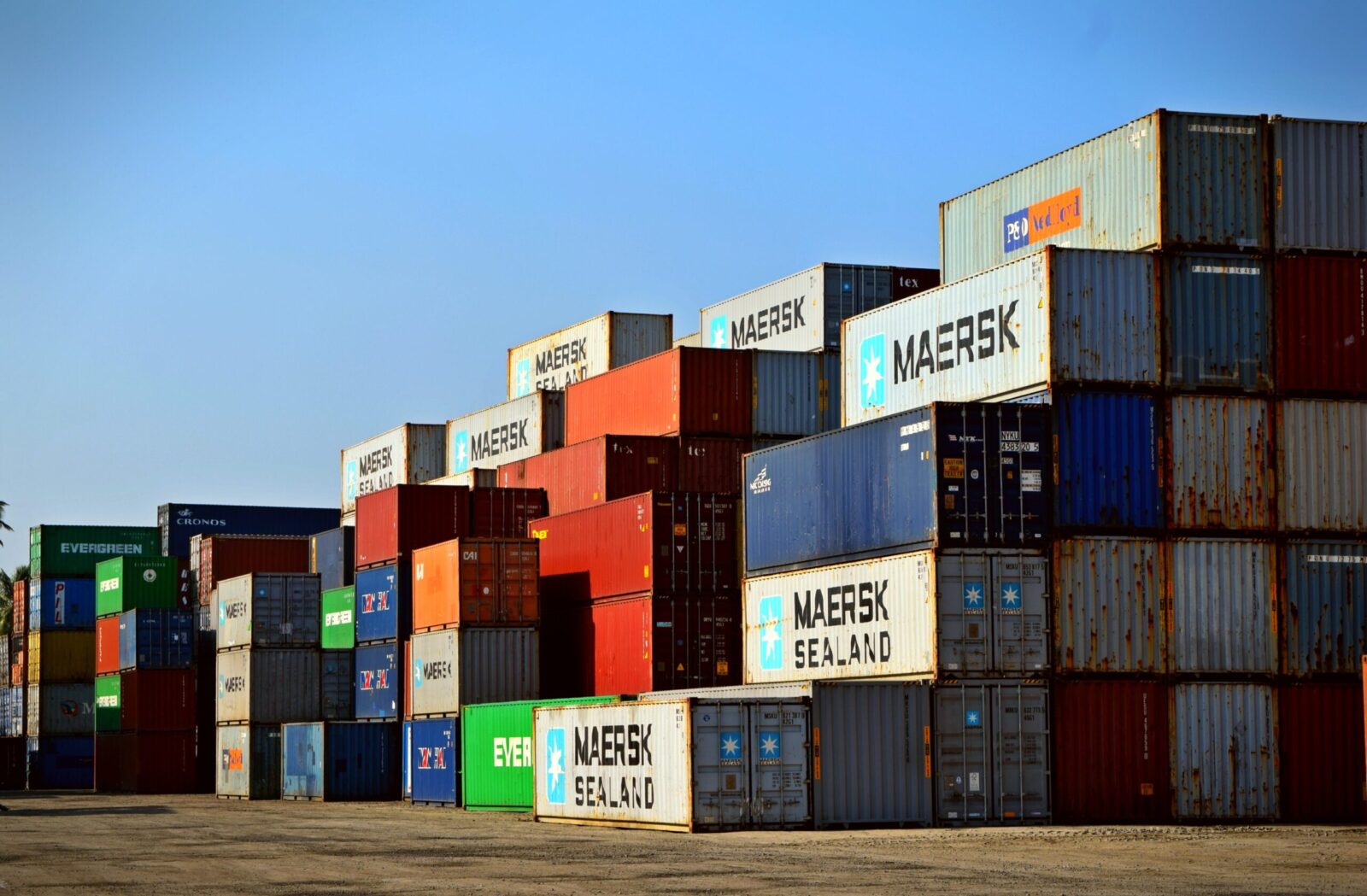 At the stage of legal regulation
Registration of goods import
How can we help
We offer a full range of services for the preparation of the necessary documentation, export control permits, customs clearance and delivery. As well as assistance in obtaining the necessary certificates and permits
Our competencies
We have a full package of permits and operate strictly within the framework of the current law, which means that we are guaranteed to receive quality services in accordance with the norms and requirements of domestic and international standards.
How is the offer formed?
We offer a full range of logistics and import services to Russia, of any nature and type of cargo. The cost of services depends on the type of the concluded contract, the tasks of the client and the geographical location of the customs
Tell us about your company
Tell us briefly about your company and tasks. We will answer and offer options for cooperation.
All contacts
You can contact us in any usual way
The address
308009 Belgorod,
Narodny bulvar, 70, office 628
Email
Phone