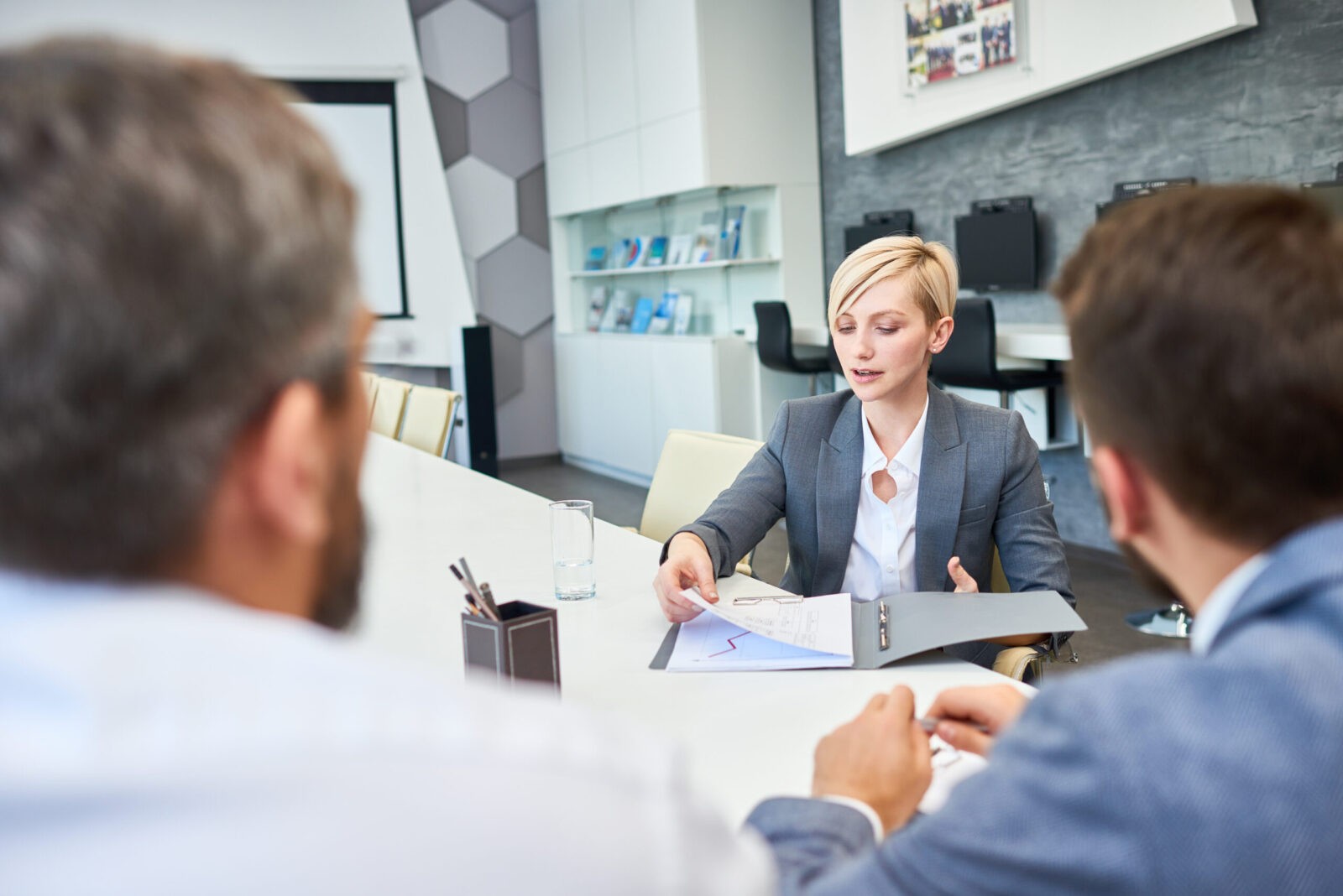 Procurement is one of the main elements of the resource management system
Procurement refers to activities aimed at providing projects with resources – i.e., goods in connection with a specific project. Procurement processes are the most complex in resource management and require careful design
Project procurement management and logistics include the procurement processes for project goods from external vendors. They consist of logistics planning, vendor selection, contracting and management, supply chain management and contract completion
At the stage of planning procurement under a contract, procurement documentation is generated, detailing the procurement process in terms of time, costs, performers, suppliers, contracts, project stages and types of resources. Procurement opportunities are assessed — production indicators, the current workload of potential suppliers in order to send them a request for commercial proposals or to start negotiations with them to conclude a contract
Works at the planning stage
Completion of equipment according to the customer's specifications
Selection of suppliers of Russian and imported equipment
Calculating the purchase cost of a project
Calculation of the total project cost (including transportation and customs clearance costs if necessary)
Coordination of the equipment delivery schedule with the financing and construction schedule
At the stage of legal regulation of procurement, the main legal form of organizing relations between procurement participants is a contract, according to which the supplier undertakes to transfer the goods to the ownership of the buyer in due time, and the buyer undertakes to accept the goods and pay for it
Works at the regulation stage
Support in signing agreements / contracts with suppliers, ordering
Assistance in organizing transportation (including import)
Assistance in organizing customs clearance (in case of purchasing imported equipment)
Quality control of supplied equipment
Organization of claim work
What's the bottom line?
With us, your project will be completed on time and at the planned cost
Is this right for you?
Engineering companies and large agricultural holdings successfully use the service of assistance in project procurement.
This step will allow your enterprise to maintain a continuous flow of resources for the timely implementation of its own projects
Write us
Tell us about your company
Tell us briefly about your company and tasks. We will answer and offer options for cooperation.
All contacts
You can contact us in any usual way
The address
308009 Belgorod,
Narodny bulvar, 70, office 628
Email
Phone